Step Freezer Cabinet
Product origin China
The product can be used for refrigerated and fresh-keeping soybean products, fresh meat products, etc., and is suitable for large-scale integrated markets such as commercial center, fresh supermarkets, shopping malls, cafeterias, and restaurants with relatively large passenger flow.
Layered display, increase display space, order more convenient.
Upper refrigeration and lower refrigeration, wide temperature range, can be used to store all kinds of food ingredients.
Step Freezer Cabinet
Characteristic:
It adopts popular and beautiful appearance design, compact structure, smooth lines, and full of luxurious temperament.

Brand-name compressor, integrated refrigeration method, achieves low noise, high energy efficiency, environmental protection and energy saving, safety and stability.

Both sides of the step cabinet are made of thickened glass, which is highly effective and anti-fog, and further enhances the display effect of the items in the cabinet

The stainless-steel material is corrosion-resistant, easy to clean and does not pollute food.

The built-in energy-saving fresh light presents the best display effect.

Integral polyurethane foam technology, environmentally friendly foam material, high strength, high density, energy saving and electricity saving.



---
Product details
Electronic temperature control is easier to operate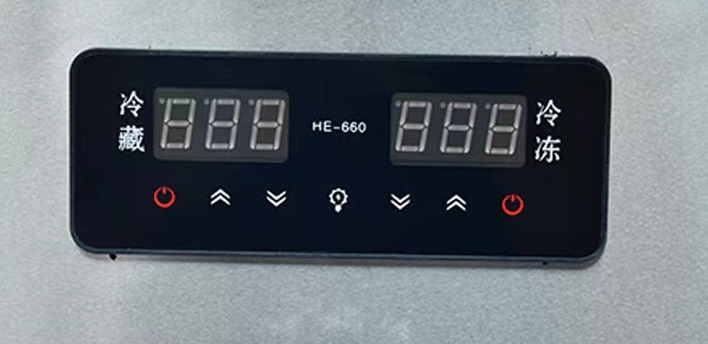 Toughened glass sliding doors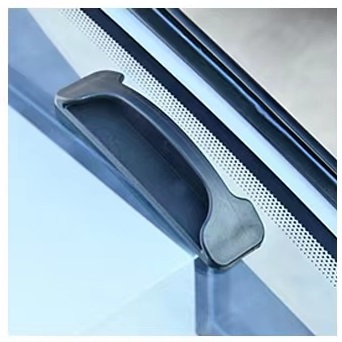 National standard power cord
---
Product parameters
Refrigerant: R134a

Refrigeration mode: direct cooling

Refrigerating temperature: 2~8℃

Freezing temperature: -2~-10℃

Rated voltage: 220/50VHz
---
Product numerical reference

Please consult customer service for customized models!