Stainless Steel Kitchen Double Door Refrigerator
Product origin China
The product can be used for freeze food (meat products etc.), suitable for kitchen.
Double doors more convenient, all stainless steel body easy to clean, not easy to deformation.
Stainless Steel Kitchen Double Door Refrigerator
Characteristic
Cleaning is more convenient and more practical.

Famous brand compressor, efficient refrigeration, energy saving and silent operation.

Using reasonable pipeline configuration, refrigeration effect is better.

Adopting integral foaming technology and high density environmental protection foaming agent, the heat preservation effect is better.


Integral foam type, good insulation effect. The foam material is made of pollution-free material and meets the requirements of environmental protection.

Wide climate zone design, even in the external environment of 38 degrees Celsius can also be normal refrigeration, can adapt to the relatively harsh kitchen environment.

Cleaning is more convenient and more practical.

---

Product parameters

Refrigerant: R134a


Refrigeration mode: direct cooling

Refrigerating temperature: 0~10℃

Freezing temperature: ≤-15℃

Rated voltage: 220/50VHz
---
Product details

PVC sealing strip is not easy to deform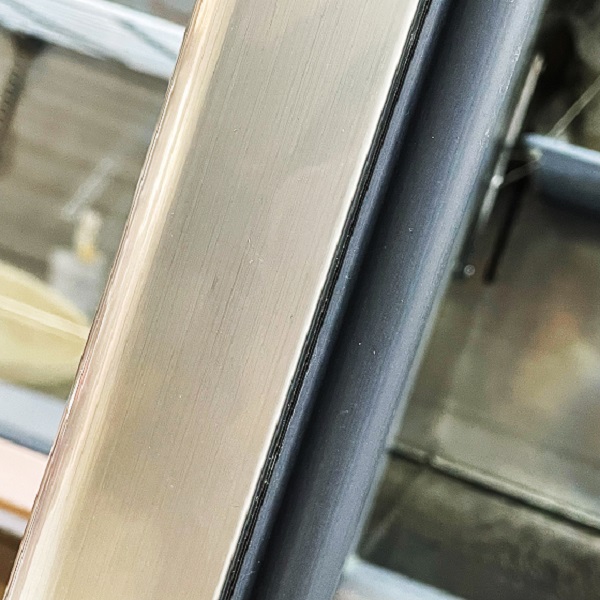 Adjustable layer frame, free combination more convenient.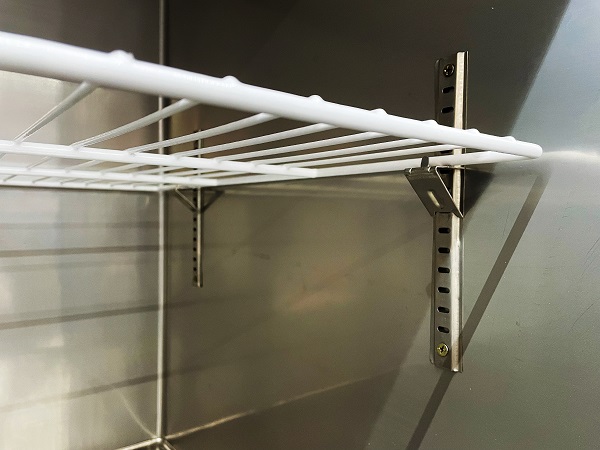 360° universal wheel for easy movement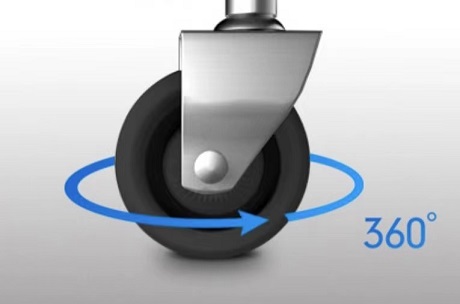 Invisible door handle, feel smooth and save space.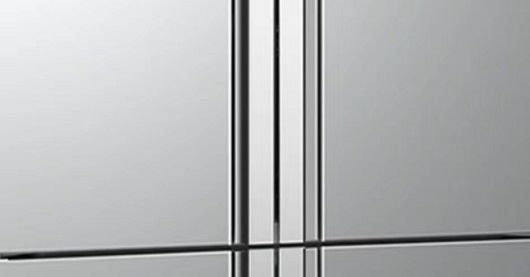 Famous brand compressor, efficient refrigeration