Quick freezer
It can be used for ultra-low temperature frozen food, seafood and other products, suitable for hotel kitchens and restaurants.
Quick freezer
Characteristic
Brake caster design, easy to move and use

Refrigeration units are well-known brands at home and abroad, energy saving, good refrigeration effect.


The whole steel and copper design makes the whole cabinet not easy to deformation and easy to clean at the same time anti-corrosion.

The extra volume can store more items.

High density super thick insulation layer, good insulation effect.

Fast frozen products, better preservation effect.

With safety door lock, save worry and safety.

Widen and thicken the sealing strip, effectively prevent the leakage of air conditioning, further stabilize the temperature inside the machine.

Ultra-low temperature freezing can ensure the freshness of food to the greatest extent.

---
Product details
360° universal wheel for easy movement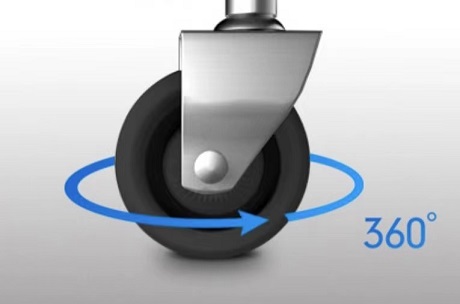 Famous brand compressor, efficient refrigeration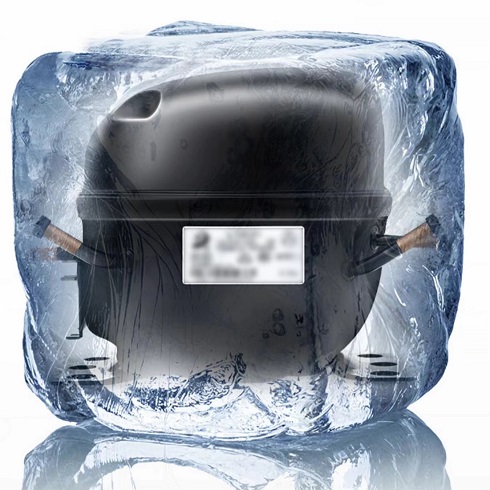 ---
Product parameters

Refrigerant: R290

Refrigeration mode: direct cooling

Freezing temperature: -15~-35℃

Rated voltage: 220/50VHz
Please consult customer service for customized models!