Desktop Hard Ice Cream Machine
This product is specially designed to make hard ice cream, which is different from ordinary soft-serve ice cream and has a thicker taste. Because of higher hardness, it can be used to make ice cream balls, etc., suitable for coffee shops, dessert shops, ice cream shops, etc.
Desktop Hard Ice Cream Machine
Characteristic
The products are designed with popular and beautiful appearance.

The whole machine adopts stainless steel thickening, durable.

Brand compressor, energy saving, good refrigeration effect.

Constant temperature foaming technology, high efficiency and energy saving.

Pure copper tube condenser, heat dissipation fast and stable, to ensure refrigeration effect.

One button intelligent cleaning, convenient sanitation.

Stainless steel stirring barrel is not easy to scratch, not easy to breed bacteria, easy to clean

Multi - surface heat dissipation, good air permeability, stable performance.

Appearance posters can be customized according to requirements.

Bottom non-slip rubber pad, stable and not easy to shift.
---
Product parameters
Refrigerant: R290

Refrigeration mode: direct cooling

Rated voltage: 220/50VHz

Colour: customizable
---
Product details
Porous heat dissipation, ensure the work of the compressor.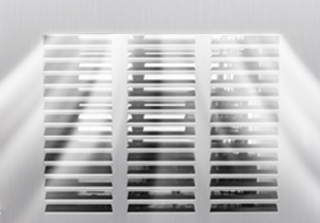 Automatic discharge port, no need to disassemble, convenient health.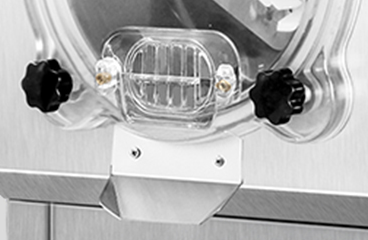 Large inlet, more convenient operation.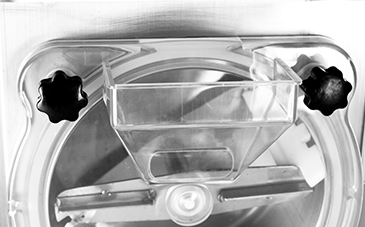 Please consult customer service for customized models!