Commercial Ice Machine
This product is mainly used for the production and temporary storage of ice cubes. The fully automatic operation mode is simple and convenient, and the large storage room can meet the use requirements as much as possible.Suitable for restaurants, cafes, beverage shops and so on.
Commercial Ice Machine
Characteristic

Choose famous brand compressor, shorten the running time of compressor, reduce energy consumption.

All stainless steel case, durable, easy to clean.

Large ice storage room to ensure demand.


Dust filter, reduce dust into the machine, prolong the service life of equipment.

Omni-directional heat dissipation hole, heat dissipation fast, stable operation.

Food grade environmental protection liner, more secure in use.

Thick foam layer, good insulation effect.

One key intelligent cleaning, simple operation and more worry.

Ice thickness can be adjusted according to demand.

Double filtration protection, protect eating health.
---
Product details

Large ice storage room to meet demand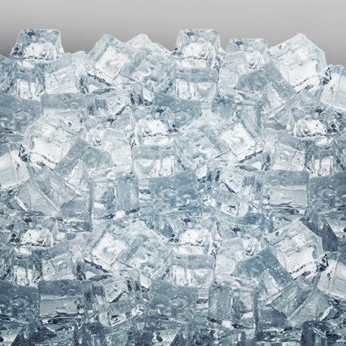 Standard ice lattice, more practical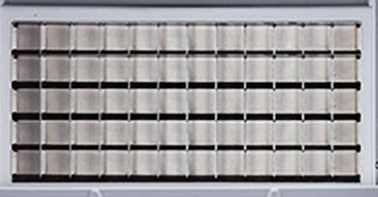 Famous brand compressor, energy saving and good effect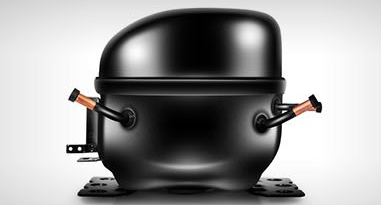 ---
Product parameters

Refrigeration mode: direct cooling

Rated voltage: 220/50VHz

Power : 400w/620w

Ice type: square ice

Quantity of ice produced: 30kg/125kg

Quantity of ice stored: 25kg/60kg
Please contact us if you need to customize other ice shapes (cylindrical ice, sheet ice, etc.).